FOOTBALL METHOD INTERNATIONAL
Perth #1 Football Academy For Kids to Pro
The Football Method International academy was started in 2018 with the purpose of giving young footballers a place to express themselves freely and openly where they can be accepted regardless of cultural background, socio-economic status, athletic ability, etc. My passion and drive to create this platform was born out of my background playing youth football and moving into a professional environment first with Perth Glory in Australia and then in Asia.
Join our team today with the experienced and fun coaching staff. Check our tailor-made programs for you, your kid, or any pro-level player.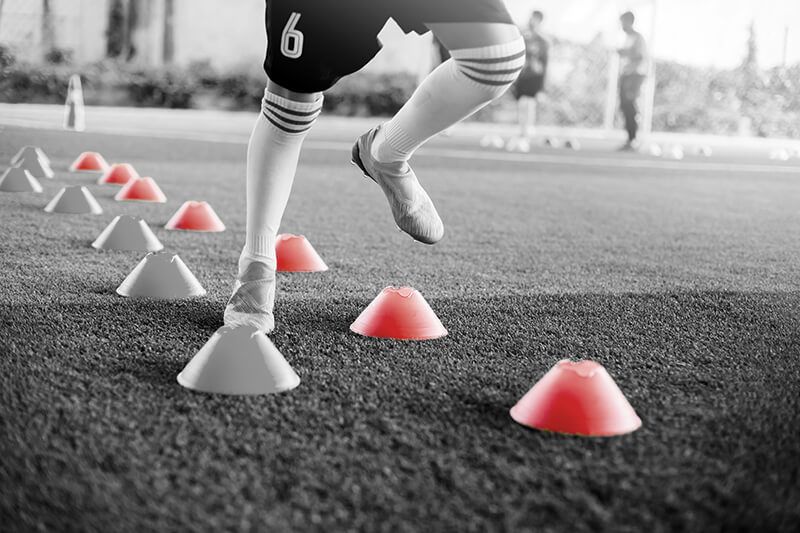 A fun program designed to teach the kids the fundamentals of soccer such as understanding not to just run after the ball.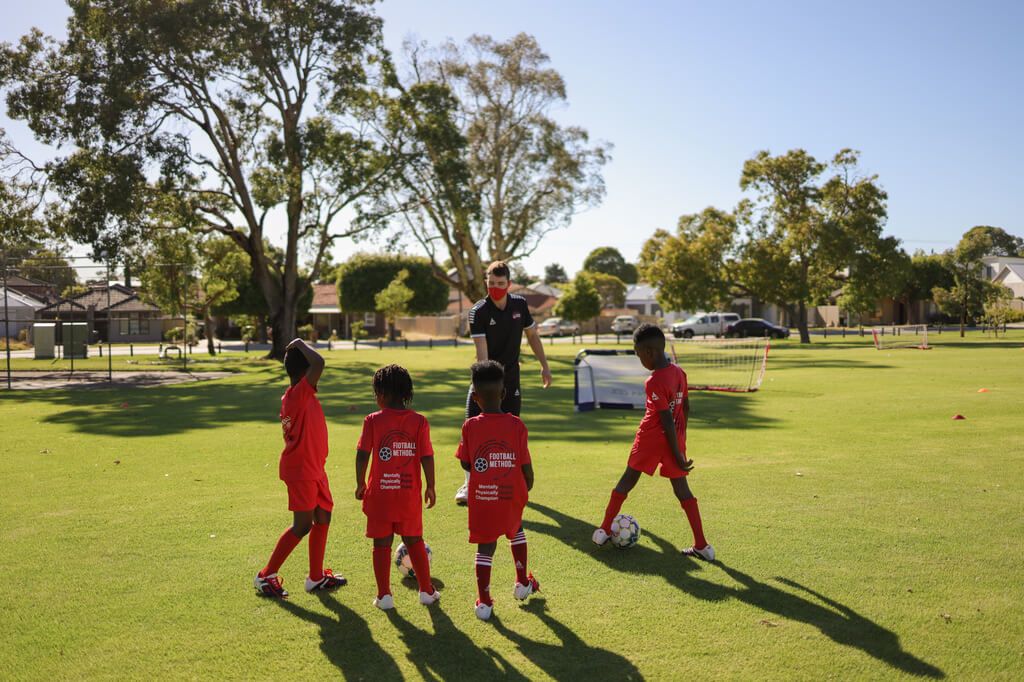 A fun and interactive program for the little 3 to 4-year-old players. Coaches focus on introducing these young players to the ball with small touches.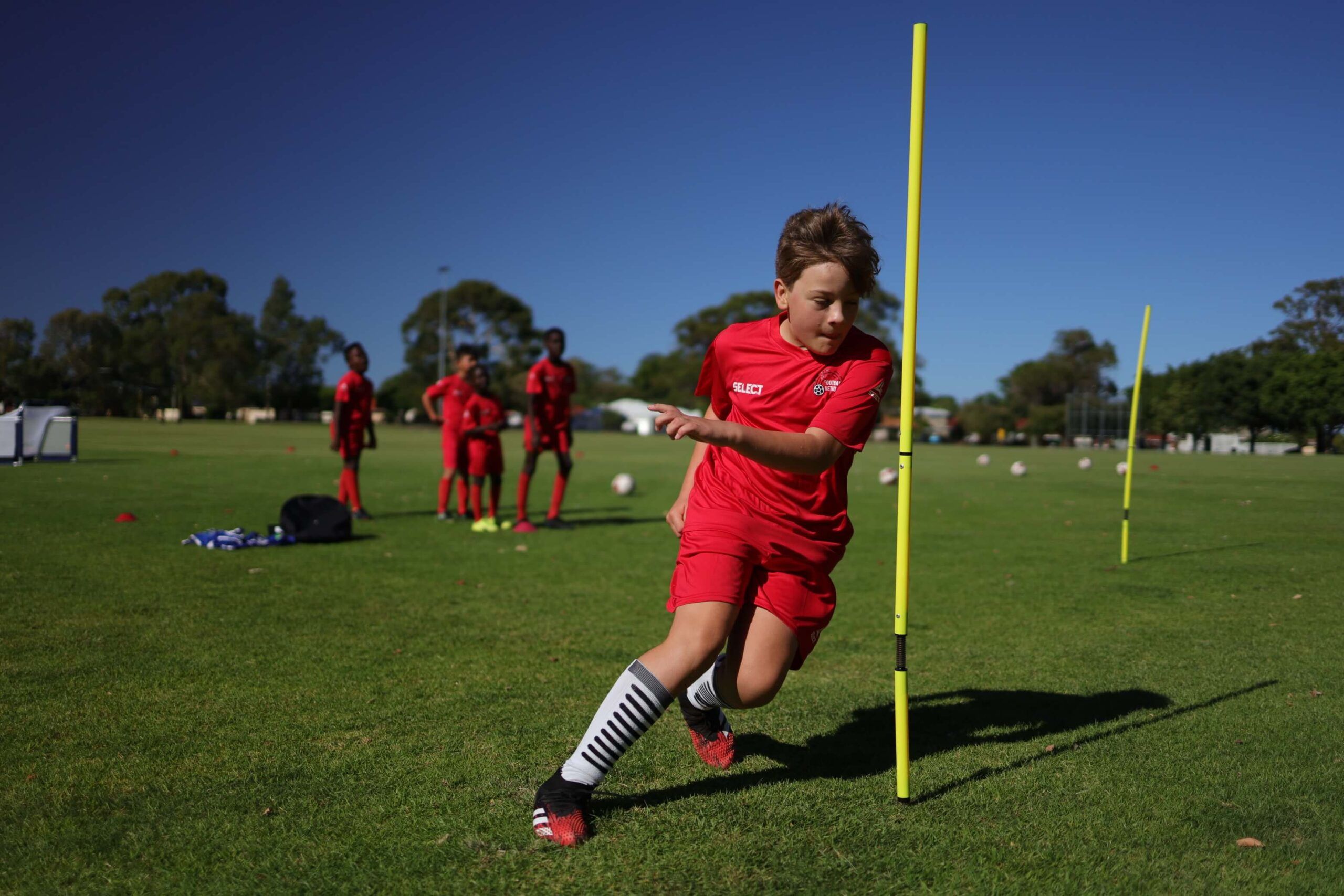 This program takes football to the first level of a professional and National Premier League level. Players can expect to start being ……..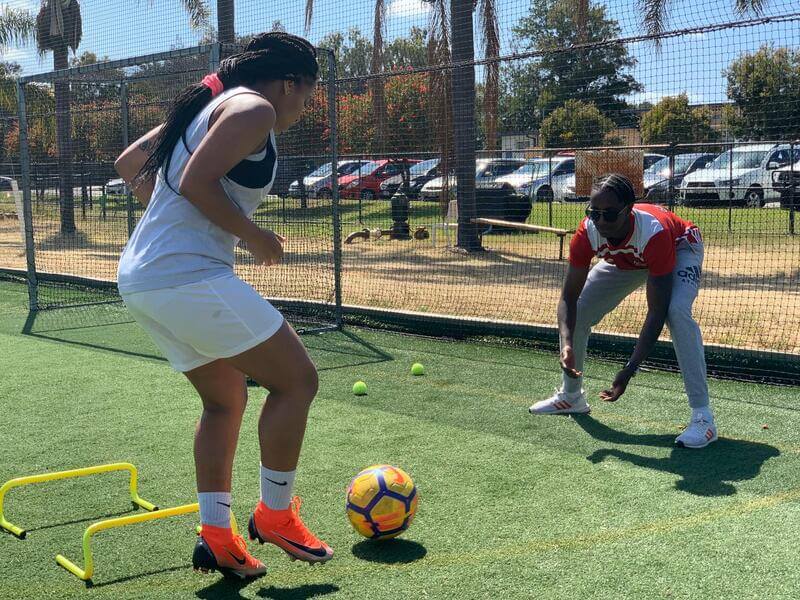 ONE ON ONE PRIVATE SESSIONS
High-level intensive training, individually designed to work on specific areas testing a player's limits and changing bad habits without hesitation.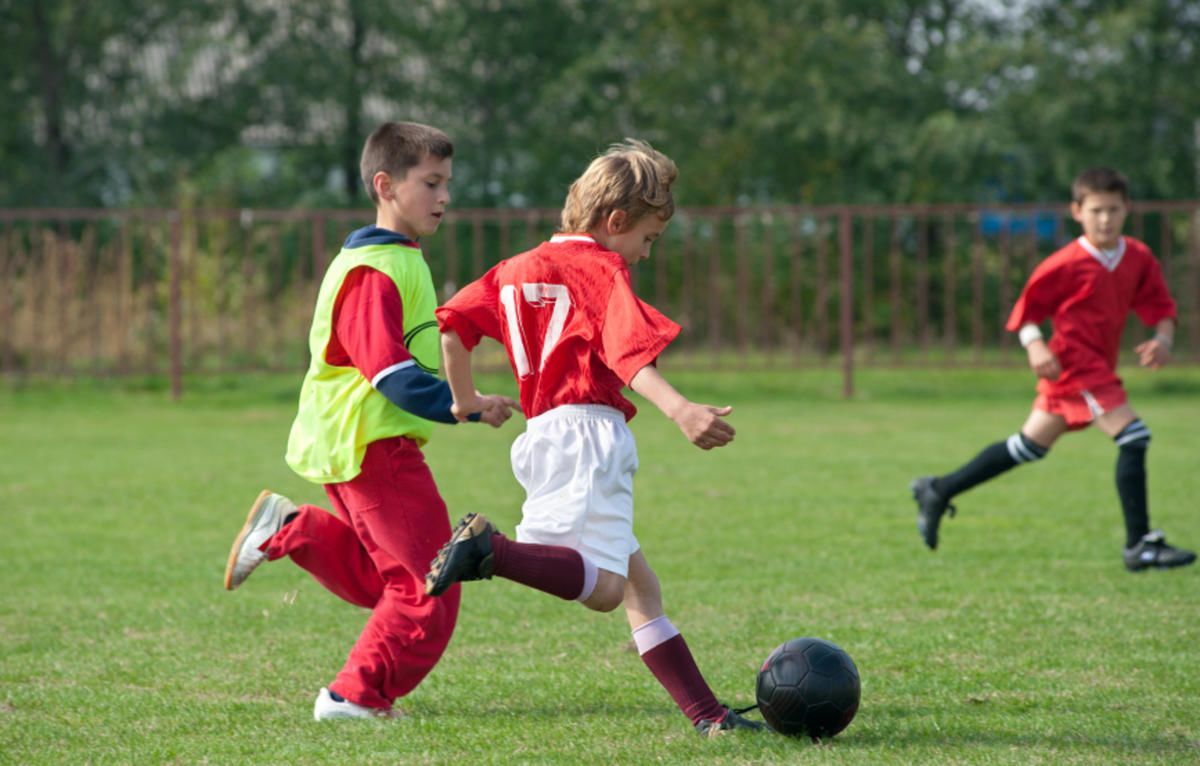 One of Football Method International's most popular programs in Perth & Melbourne brought to you during or after school.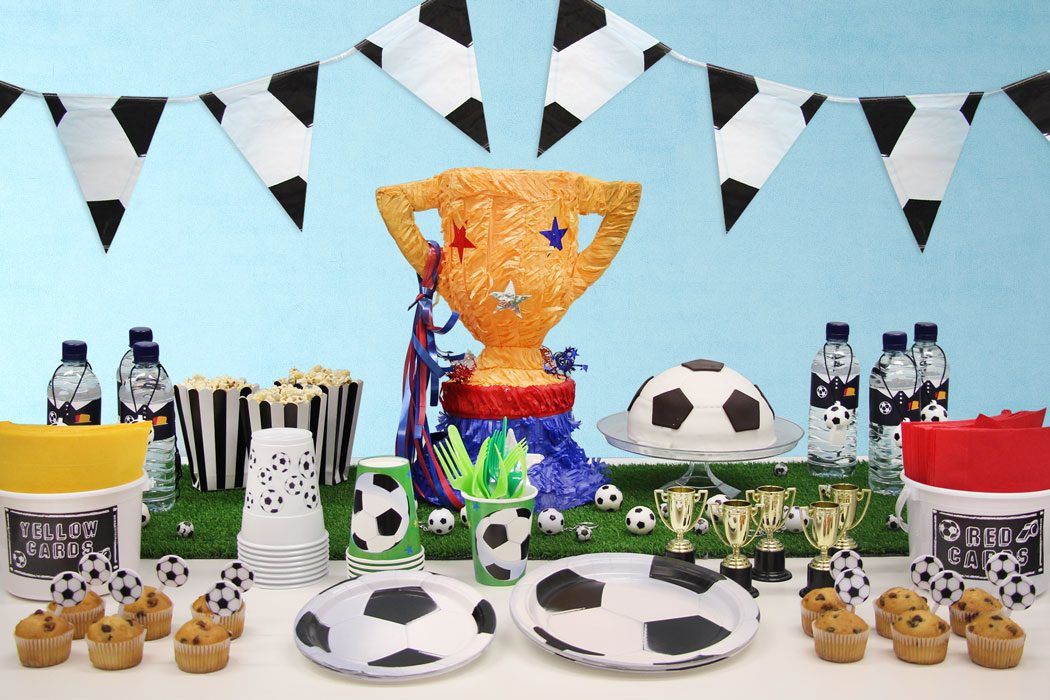 FOOTBALL THEMED BIRTHDAY PARTY
For our unforgettable birthday parties, kids will have one hour of fun, games, and laughter. No experience in the game of football is required.

What an experience for the future youth who love football. Lawrence and his team always have the kids enjoying themselves while learning new skills and developing a strong positive mindset. Keep it up!

Ndumba Makeche
2021-05-26
Very professional and effective training! I highly recommend:)

Mousa Abo el atta
2021-05-25
Greatest mentor and coach! Recommend to everyone, literally builds a huge confidence in you and supports you till the end. Coached and mentored me always, always wishing him success forever

My boys could not wait for Saturday for training, they have so much fun, their skills has improved impressively, thanks you guys for continuing reinforcement of respectful/ discipline game. We thank the team for all you do for our boys, Definatly worth

Miljana Stojkovic
2021-05-20
Lawrence is a life coach I have worked with him for some time now. Your kids are in the best space with the best mentor. Lawrence way of supporting and motivating my kids is something that I really love about the programs. We felt safe to send our kids to his school. Amazing.

Adriano Jelenović
2021-05-18
Hard working, dedicated and professional coaches who wants to see you succeed. Amazing environment to work and grow to become better version of yourself.⚽️🙏🏼🏆

Best football coach ever highly reccomend thanks for helping my kids

emmanuel aniyego
2021-05-18
Best environment for development

Lawrence is young man who is driven by passion rather than money, and when you are driven by passion, there is a high chance that you are going to excel at whatever that you are doing